KLAXON! Glossier is finally shipping to the UK!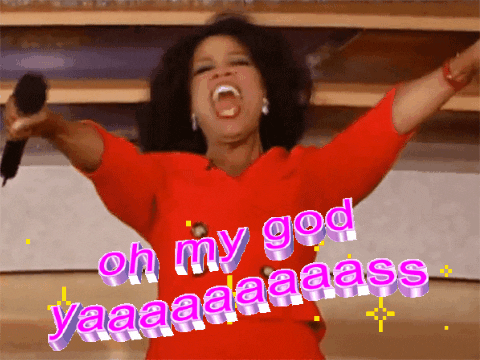 The insta-famous American brand founded by Emily Weiss (of Into The Gloss blog) has taken the beauty blog world by storm with it's un-fussy (but looks great in your bathroom cabinet shelf) packaging, great product and word of mouth marketing. As soon as we heard they would be shipping to the UK in the Autumn we were very excited, and promptly filled my basket up to take advantage of the free shipping!
What's in my basket?
Glossier – Phase 1 set
Milky Jelly Cleanser – This cleanser is a thicker texture than an old favourite of mine, Oskia Renaissance Gel but it reminds of it as it melts seamlessly into the skin to dissolve the days grime. I use a separate eye make up remover as the thought of putting gel near my eye makes me squirm. The pump packaging will also make Rachel very happy.
Balm.com in 'Birthday' – A nice vanilla/sweet scent and it hydrates the lips nicely and goes well under lipstick.
Priming Moisturiser – This mattifying moisturiser is somewhere between a moisturiser and primer, but feels a little thin and not hydrating enough for me in the winter months. It sits nicely under foundation though, and seems to help with the longevity of my base. I have since got a whopping under the skin spot, and realised it has shea butter in which usually breaks me out. SADFACE.
Boy Brow in Brown – OBSESSED.
Mega Greens face mask – I am a face mask addict. There I said it. This mask will slot nicely into my rotation as it feels quite nourishing unlike most clay masks which tend to dry my skin out.
Body Hero Daily Perfecting Cream – This thick body butter type cream nourishes my skin and gives it the most luminous glow without being glittery or garish. I wish I'd had this on holiday over the summer.
Lip gloss – This no-fuss lip gloss is glassy and shiny in all the right ways. It's completely clear so works well over any lipstick and am already smitten with it.
On the wishlist for next time is the Cloud Paint cream blush, and WOWDER Powder.
If you would like to save £10 on your first Glossier order, use the link below!